"Everyone else has their mind made up". How can I?
It's about making a decision to start a career. Remember the decision to enter full time study can always be changed. Who has advised and influenced you?
MENTORING CAN OFFER DIRECTION AND POSITIVITY IN THE AREA OF DECISION MAKING.
Commit yourself. Continue asking questions. That is something which must never stop throughout your life. If the answers you are getting to the questions are not understandable, rational, or conform to common sense, then ask again. It is not wrong to make a mistake, remember it, and value that you have acknowledged and corrected it
Qualities that might be advisable if considering
Studying Dentistry
Dentistry today is a broadening discipline embracing the day to day treatment of patients, the many aspects of the Business of Dentistry, Ongoing Education, rapidly developing Digital Technology and Relationships with every person involved.
The qualities of patience, manual dexterity, and a family history in the Health Sciences can be helpful. Being able to remain fit and healthy, to listen, recognise mistakes, delegate when needed, use time wisely, ask questions, and be able to integrate all of these into a productive and rewarding day, where the most important person is the patient. Mentoring offers insight and assistance in the recognition of these issues.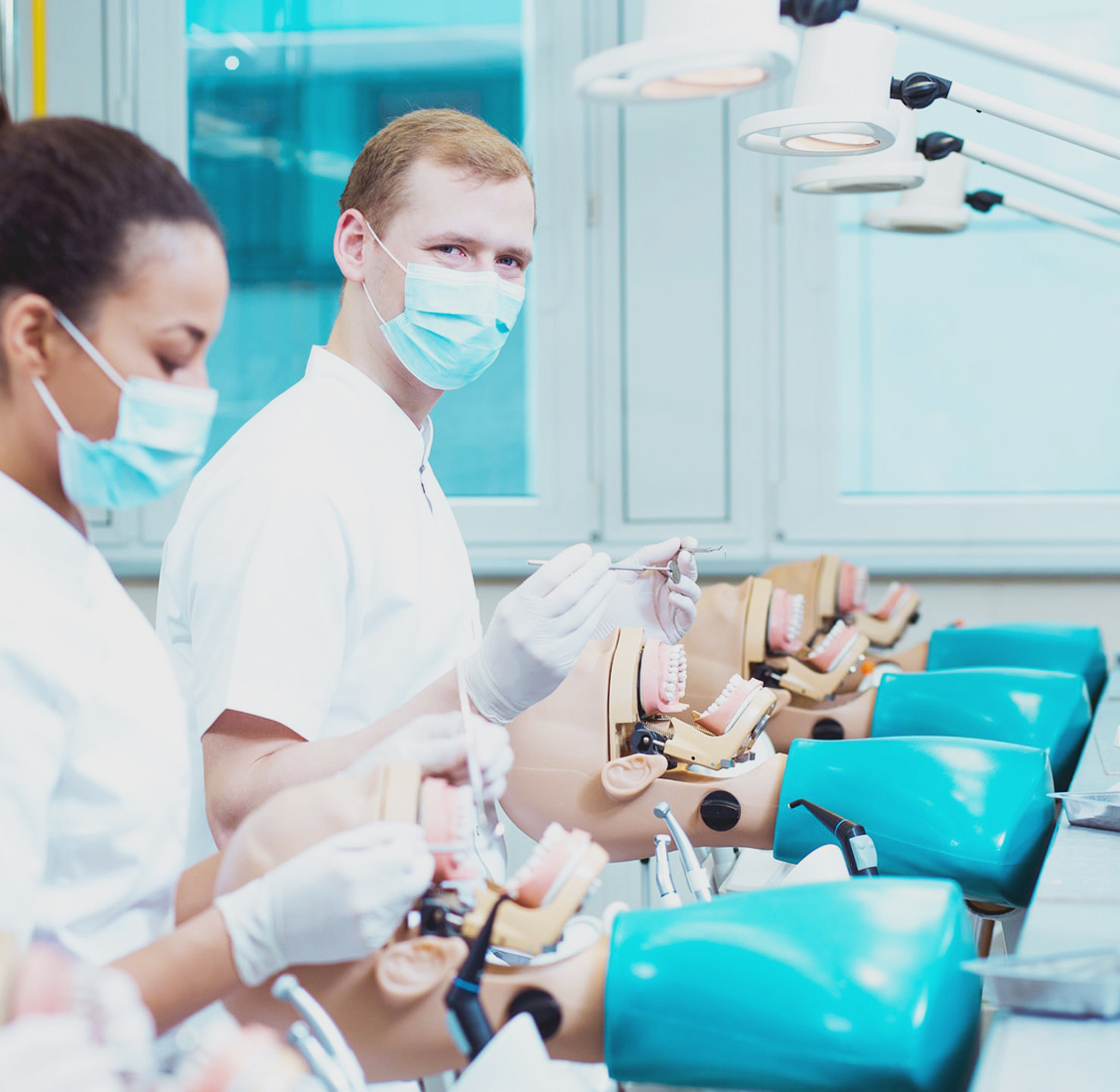 The Decision to study dentistry is made by dealing with reasons why, the academic requirements, and the qualities that might help. Consider where to study, where your qualification will allow you to work, what post graduate opportunities are available.
DON'T FORGET THAT MISTAKES WILL BE MADE BUT EDUCATION IS ENDURING
Three Universities in Ireland, different jurisdictions, varying regulations regarding registration with the relevant licensing bodies. Work in the UK is now problematic. Outside the EU regulations are tightening. The USA begin popular is restrictive and expensive. Is Dentistry a valid and worthwhile profession? Yes. And you would not be reading this now if I would not recommend it.
THE BENEFIT OF MENTORING CAN BE INVALUABLE